This Day in Arkansas History
September 21, 1957
Sidney Alvin Moncrief was born in a housing project in rural western Little Rock (Pulaski County). Moncrief is one of the greatest basketball players ever to come out of Arkansas. While playing guard for the University of Arkansas (UA) in Fayetteville (Washington County) from 1975 to 1979, Moncrief was named Southwest Conference Most Valuable Player and went on to help lead the Razorbacks to the National Collegiate Athletic Association (NCAA) tournament and ultimately to the NCAA Final Four in 1978. After college, Moncrief was picked in the first round of the National Basketball Association (NBA) draft by the Milwaukee Bucks, where he went on to be a five-time NBA All-Star.
Learn more about Sidney Moncrief
Browse the Encyclopedia
Entries
Media
About the Encyclopedia
The CALS Encyclopedia of Arkansas is a free, authoritative source of information about the rich history, geography, and culture of Arkansas. It is updated regularly to ensure the people of Arkansas have an accurate and accessible resource to explore our heritage. We invite you to browse our text entries and media galleries to learn more about the people, places, events, legends, and lore of the 25th state. We are continually adding new entries, photographs, maps, videos, and audio files, so check back frequently to see what's new.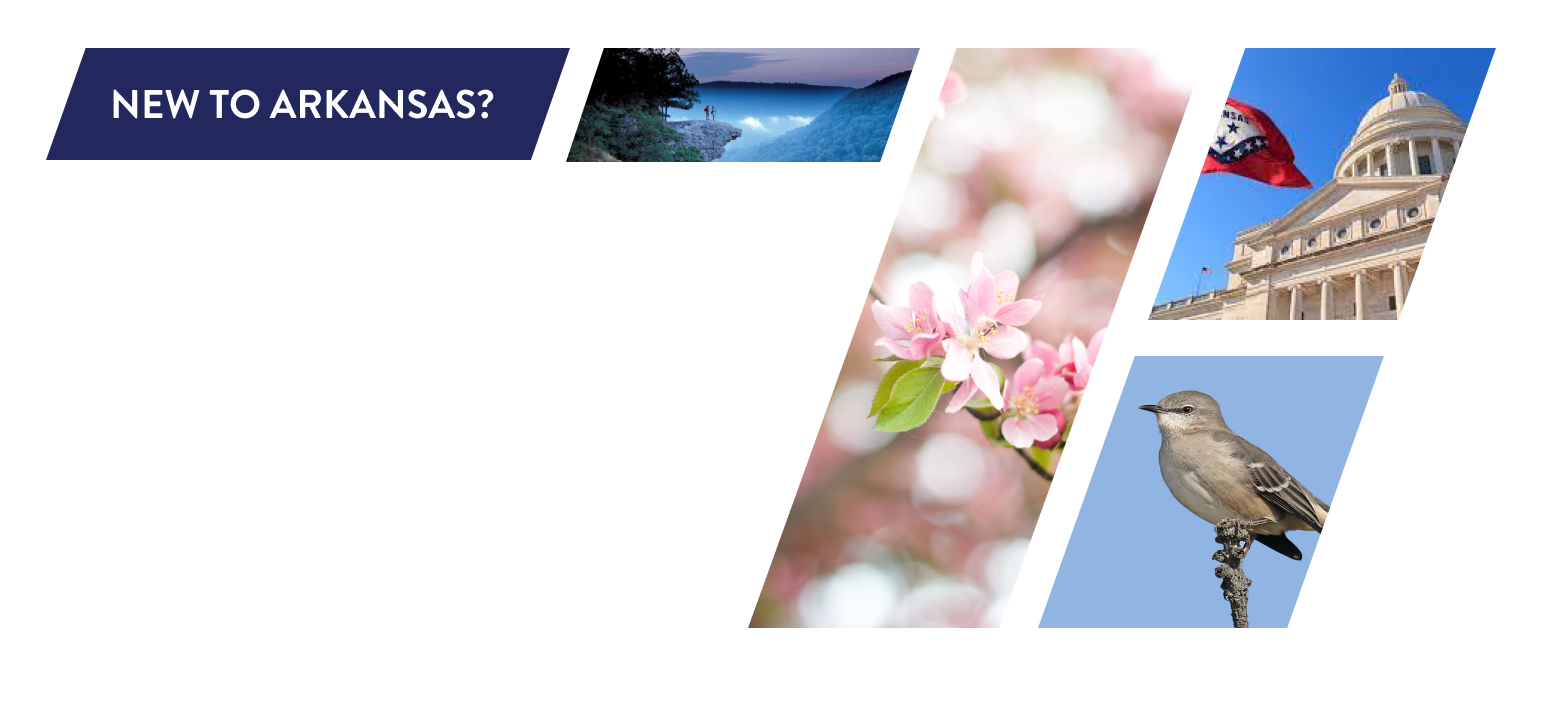 Our overview page covers everything you would want to know about our beautiful state, including state symbols, demographics and more!
See Overview