This Day in Arkansas History
October 1, 1964
Arkansas Travelers general manager Bill Valentine, who was an umpire in the American League from 1963 to 1968, ejected Detroit Tigers pitcher Dave Wickersham, who was going for his twentieth win, after Wickersham violated a rule against players touching umpires. Valentine was also known as one of the few umpires who would call New York Yankee Mickey Mantle out on borderline pitches, and he was one of only two who ever threw Mantle out of a ballgame.
Learn more about Bill Valentine Jr.
Browse the Encyclopedia
Entries
Media
About the Encyclopedia
The CALS Encyclopedia of Arkansas is a free, authoritative source of information about the rich history, geography, and culture of Arkansas. It is updated regularly to ensure the people of Arkansas have an accurate and accessible resource to explore our heritage. We invite you to browse our text entries and media galleries to learn more about the people, places, events, legends, and lore of the 25th state. We are continually adding new entries, photographs, maps, videos, and audio files, so check back frequently to see what's new.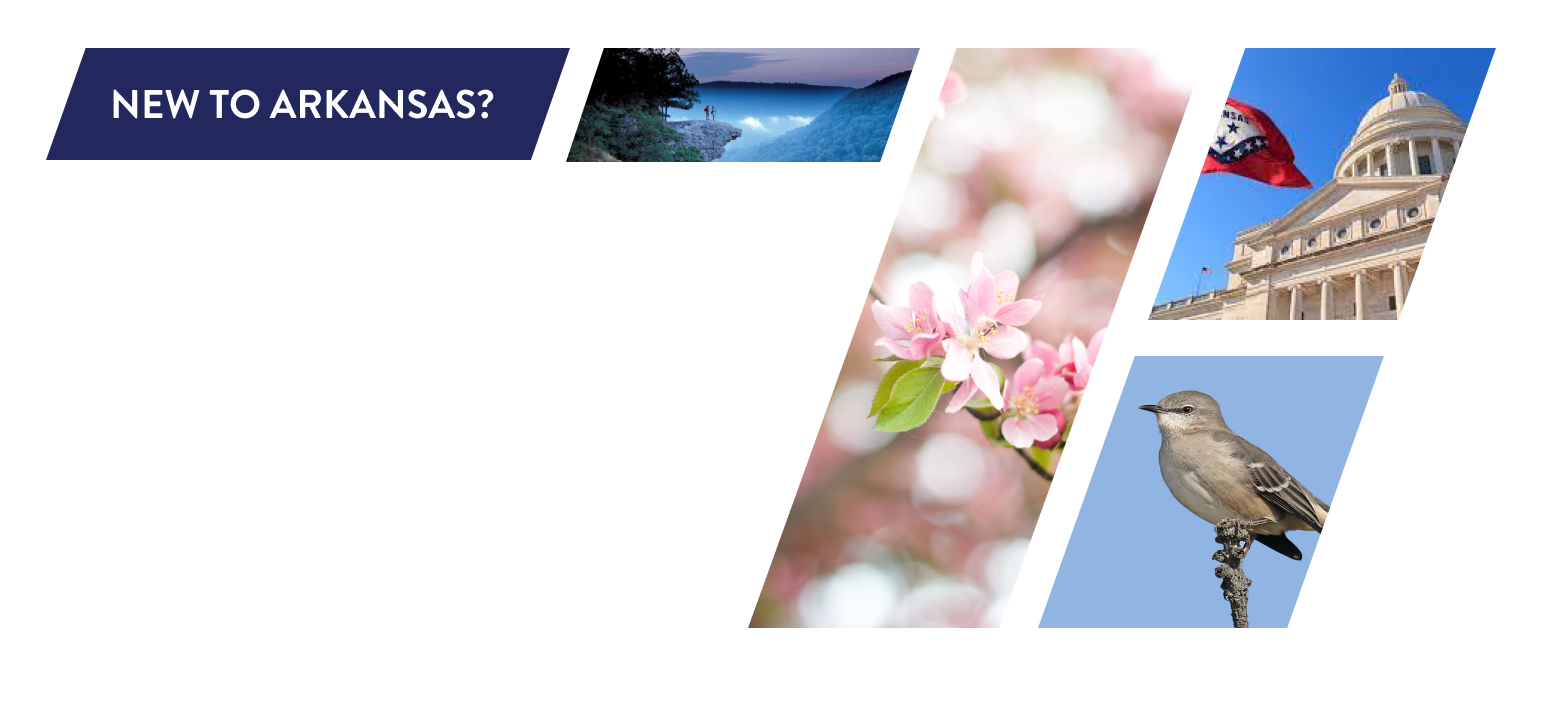 Our overview page covers everything you would want to know about our beautiful state, including state symbols, demographics and more!
See Overview