This Day in Arkansas History
December 1, 1954
A bipartisan coalition in Congress—put together by Democratic senator from Arkansas Bill Fulbright and others—condemned Wisconsin senator Joseph McCarthy. Fulbright was the only senator to vote against appropriations for McCarthy's Senate Permanent Investigative Subcommittee. During Richard Nixon's tenure in office, Fulbright led the way in defeating the nomination of G. Harold Carswell, an outspoken opponent of the civil rights movement. He also later combated the John Birch Society, the Christian Crusade, H. L. Hunt, Strom Thurmond, and the other organizations and individuals that made up the radical right.
Learn more about Bill Fulbright
Browse the Encyclopedia
Entries
Media
About the Encyclopedia
The CALS Encyclopedia of Arkansas is a free, authoritative source of information about the rich history, geography, and culture of Arkansas. It is updated regularly to ensure the people of Arkansas have an accurate and accessible resource to explore our heritage. We invite you to browse our text entries and media galleries to learn more about the people, places, events, legends, and lore of the 25th state. We are continually adding new entries, photographs, maps, videos, and audio files, so check back frequently to see what's new.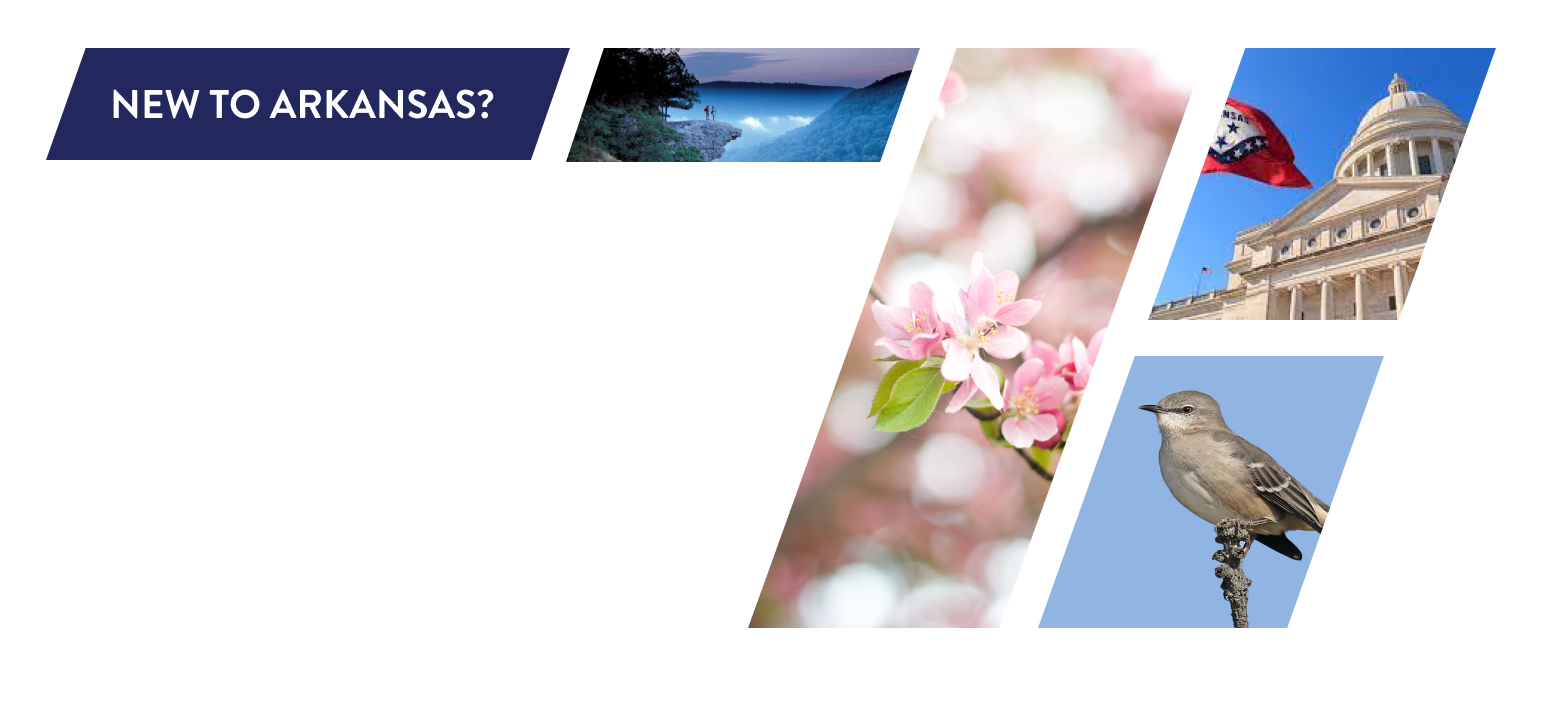 Our overview page covers everything you would want to know about our beautiful state, including state symbols, demographics and more!
See Overview