This Day in Arkansas History
January 29, 1897
Mary Lewis, famed opera soprano, was born into poverty in Hot Springs (Garland County). She grew up in the slums until rescued by Reverend and Mrs. W. S. Fitch, who recognized her talent for singing. Before making her debut at New York's Metropolitan Opera House to critical acclaim in 1925, she sang in cafes and worked in silent movies. Much of her later life, however, was plagued with disastrous relationships and alcoholic binges that precipitated a decline in her fortunes.
Learn more about Mary Sybil Kidd Lewis
Browse the Encyclopedia
Entries
Media
About the Encyclopedia
The CALS Encyclopedia of Arkansas is a free, authoritative source of information about the rich history, geography, and culture of Arkansas. It is updated regularly to ensure the people of Arkansas have an accurate and accessible resource to explore our heritage. We invite you to browse our text entries and media galleries to learn more about the people, places, events, legends, and lore of the 25th state. We are continually adding new entries, photographs, maps, videos, and audio files, so check back frequently to see what's new.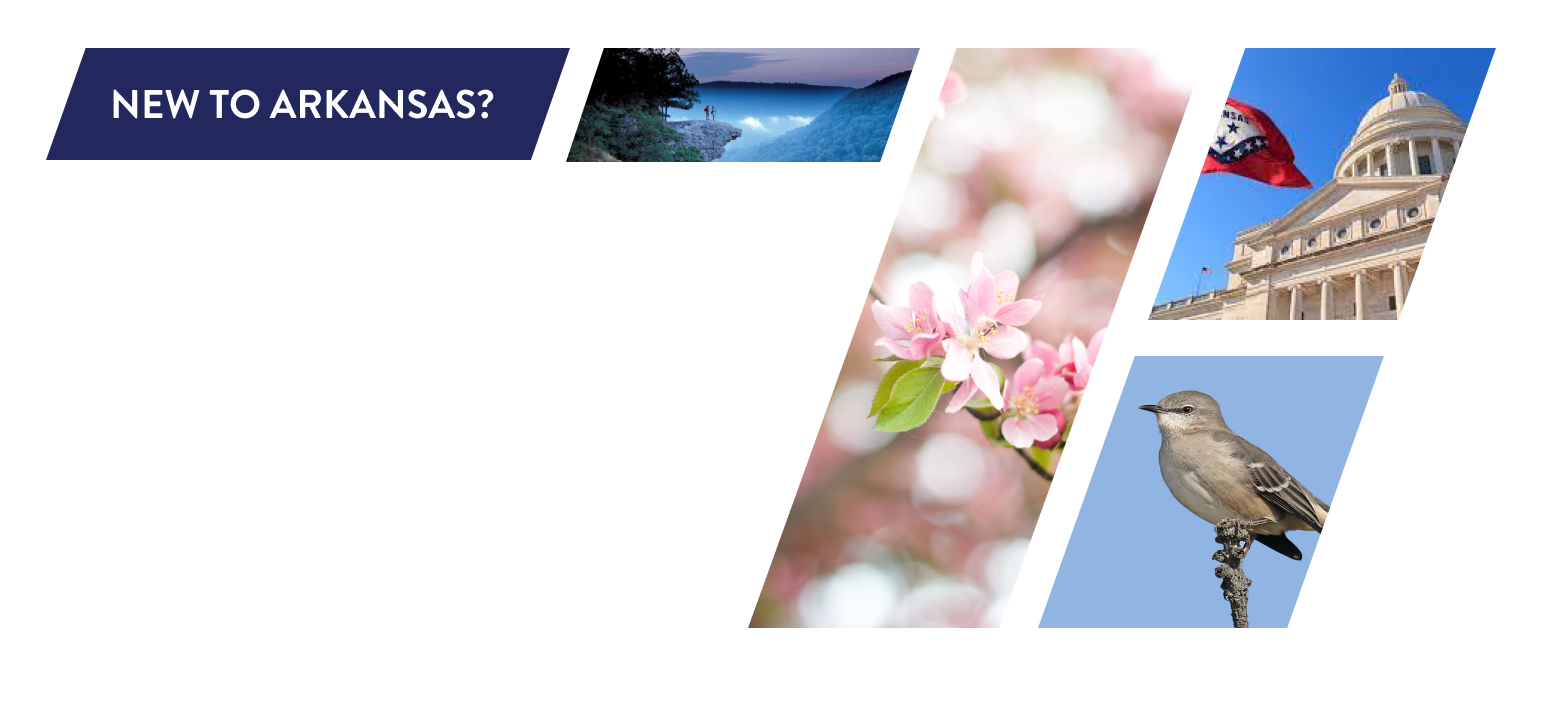 Our overview page covers everything you would want to know about our beautiful state, including state symbols, demographics and more!
See Overview